TOP QUALITY CARP AND COARSE FISHING
Two Luxury Cottages
Right On The Waterside
Secluded Private Fishing
Welcome to the online home of Lake Helen, Kingfisher Cottage and the Boathouse Cottage. We are a traditional mixed coarse fishery with plenty of big carp too. Both Kingfisher Cottage and our newest accommodation, the Boathouse Cottage, boast
private fishing pegs literally a couple of paces through the French doors. There are

stunning views of Lake Helen from almost every room in the cottages. The Mill Lane end of Lake Helen is open to the public for day tickets, 24 hours, 48 hours and Week tickets.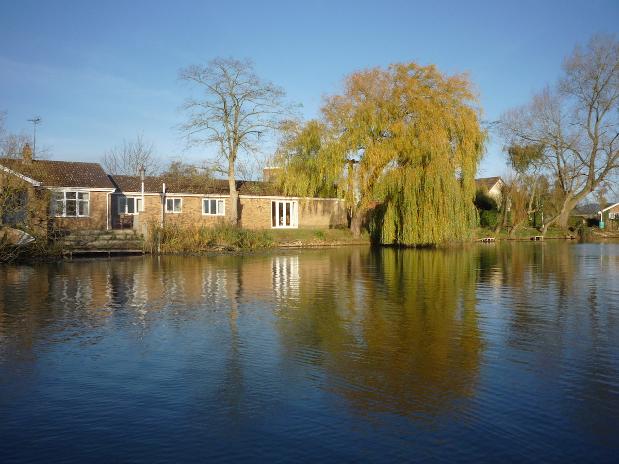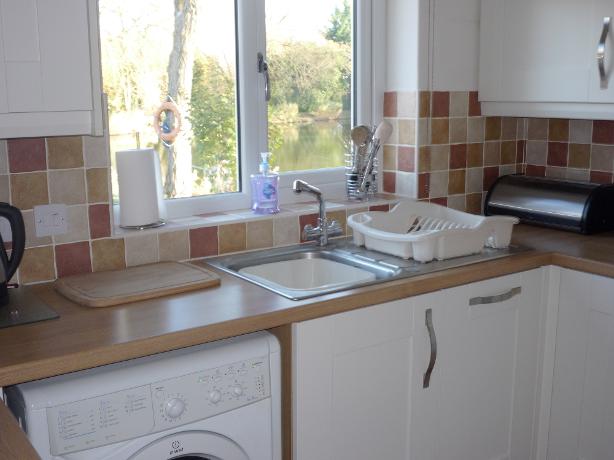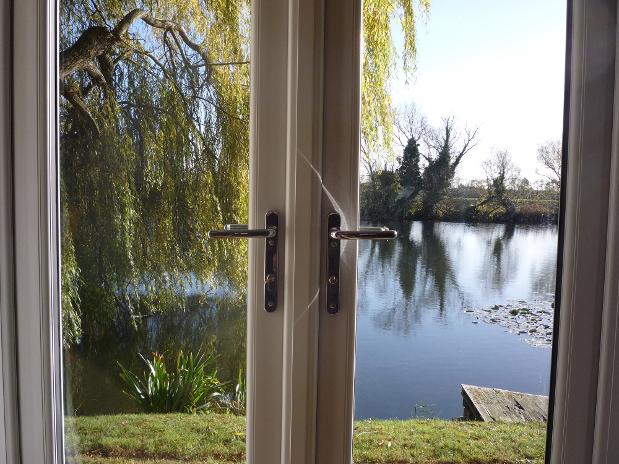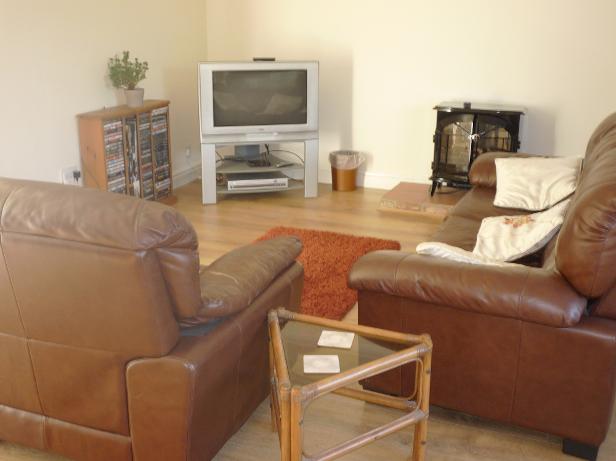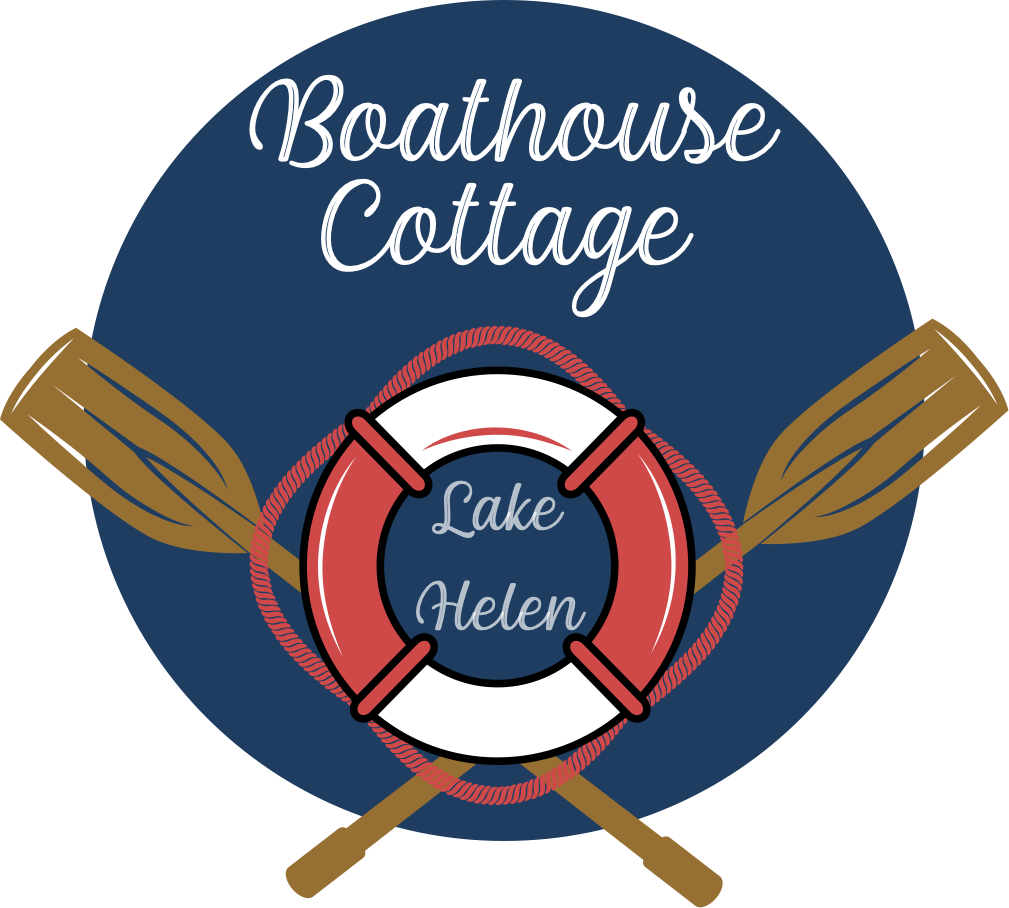 Our newest accommodation, The Boathouse Cottage opened in June 2020, and is finished to the highest standards. It's all on one level and suitable for anglers with mobility issues. It boasts French doors in the living area opening out onto decking over stunning Lake Helen. Guests may choose to fish from here or a variety of other pegs on a private bank.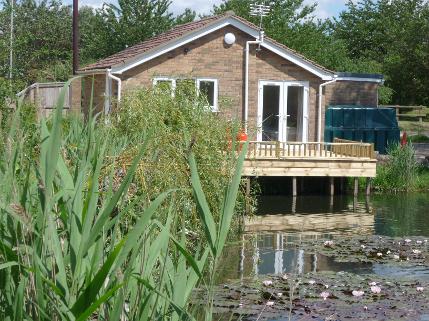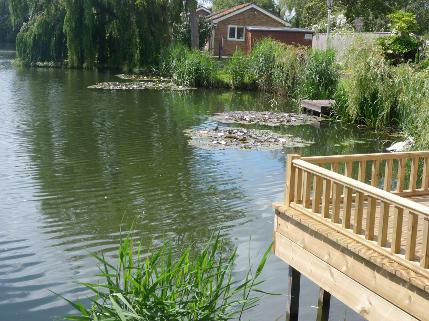 Lake Helen is the kind of place you could imagine Mr Crabtree and Peter fishing. A couple of regulars still use split cane rods and crow quill floats. Lake Helen is renowned for big crucians, perch, tench, bream, roach and rudd.
Over the past few years more and more carp specialists are seeking out Lake Helen. Our lake record is 36lbs. The carp anglers bivvy up for 24, 48hrs or longer. There are literally hundreds of doubles, but the twenties and thirties are harder to catch. We tend to get a lot of new carp anglers because the large head of double figure carp are relatively easy to catch.
Special Offers
OUT OF SEASON DISCOUNTS NOW AVAILABLE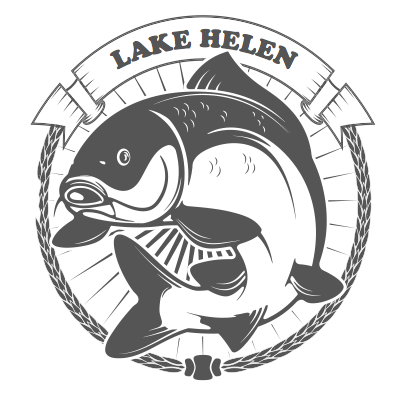 "I had a relaxing time fishing catching a mixture of common, mirror and leather carp."
- Justin Wood