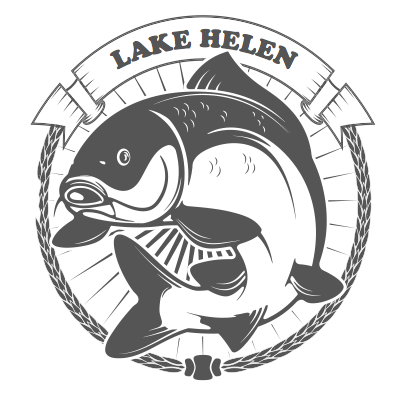 GRAHAM - NOVEMBER 2020
Stayed in the Boathouse cottage for 3 days. The cottage is extremely clean and well looked after it is top class. I would give it 5 star accommodation. The lake and surrounding area is beautiful. There is a variety of different fish in the lake. The waters edge is literally 10ft from the accommodation. I would 100% book it again. The owner is very helpful and accommodating. It complies with every corona-19 aspect. Lastly to the owner a big thank you for everything.
SUE&GORDON - MARCH 2020
Just returned from few days fishing. Weather was bit hit and miss and quite sure this affected the fishing. The fish we did catch we're nice fish. Lovely roach and bream. Bungalow is beautiful very comfortable and peaceful and has everything you need. Thanks Haydn. We will be back later in year.
TREVOR - OCTOBER 2019
I live in the village and if you're "old school" like me a built cane or spun fibreglass rod 50 years old, a light line and a swan quill float make a challenge of fishing in 12 feet of water about 3 feet from the bank. These old clay pits used for brick making in days gone by are fantastic fisheries and Lake Helen is no exception. Hayden's a knowledgeable bloke and you'll enjoy his company swapping yarns at the lakeside.
JOSEPH - OCTOBER 2018
Well what can I say about lake Helen !!! Mine was a last minute booking , I was looking for something or somewhere were I could relax and shake off the rigours of a hard working life. I found it ! Lake Helen ! From finding Hayden and the lake on line, and after a quick telephone call I arrived at the cottage within 12 hours. The lake while relatively small , is full of character and with an abundance of opportunity . After meeting Hayden on arrival he showed me around the lake and the cottage , that was to be my home for the next four days and nights. The cottage is superbly appointed , and finished to the highest of standards . There is a warm and homely living space, with tv and DVD player , and many DVD's for you to watch. There are two very large and comfortable bedrooms, a family of four could easily spend there time here.. A modern and excellently appointed kitchen and dining area, to prepare meals and eat together. As I review I still have 48 hours left to enjoy all of this. Due to the high winds the fishing as been a little hit and miss? But I have still caught six fish ( all commons) in the 10 lb area All in all a truly fabulous place and location! I shall return !!!!!! Thank you for your hospitality Hayden.
PETE
We caught loads of big common carp and a massive 5lb crucian. The best fishing holiday I've ever had.
RAY G
One of my best ever day's fishing, ever. I caught four carp over 15lb. Eight perch over two pounds. Loads of decent roach and bream. A fish a chuck all afternoon. I must have ended up with over 250lb of fish.
RAY R
Excellent fishing well looked after venue going back next week for 5 days cant wait no dave now passed away earlier this year time to remember the good times here together - From facebook
Would like to send a review or feedback to Lake Helen?
If so, please fill out our reviews form below!
"... best fishing holiday I've ever had."
- Pete