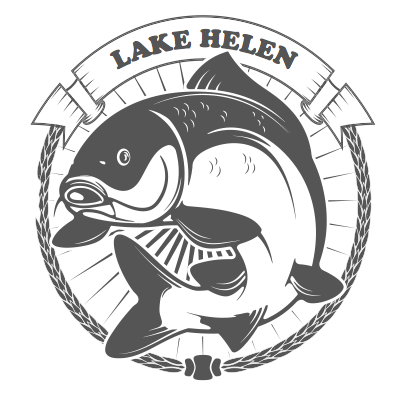 Famous For Big Crucians, Perch and Carp!
Mixed Coarse

Fishery
Lake Helen is a two-acre traditional mixed coarse fishery. Lilly pads and overhanging willows give the visiting angler many varied fishing experiences. The margins are often the best places to fish and vary in depth from three to twelve feet. Carp anglers target the shallower bars in the middle. The lake is renowned for big crucians, perch and carp. Many other species are present including: tench, bronze and silver bream, roach, rudd, kois, ghosties and big eels. Check out our Facebook page below for recent catches.
Lake Records
Common Carp 36lbs
Mirror Carp 28lbs 4oz
Leather Carp 18lb 6oz
Ghost Carp 14lb 6oz
-----
Bronze Bream 8lbs 2oz
Silver bream 2lbs
-----
Crucian Carp 5lb12oz
This fish and over twenty others have been caught which exceed the British record. However, the owner believes these fish are common carp/crucian or brown goldfish/crucian hybrids.
-----
Chubb 4lb 10oz
-----
Eel 9lb 10oz
Lake Helen is renowned for its huge eels.
-----
Goldfish (brown) 5lb 8oz
Only a few ounces off the British record.
-----
Gudgeon 1oz
-----
Perch 5lb 8oz
Lake Helen has a large number of big perch that are very accommodating for the visiting angler.
-----
Pike 38lb
This fish has died and the record might never be broken. No pike have been seen or caught for 12 months.
-----
Roach 2lb 10oz
-----
Roach/bream hybrid 5lb 2oz
-----
Rudd 3lb 2oz
-----
Tench 8lb 12oz
-----
Koi 2lb 6oz
These fish are getting numerous. We have no idea where the koi came from, but suspect a local may have released the contents of their pond into the Lake Helen.
-----
Catfish 44lb
As far as we are aware, there is only one.
Traditional
Lake Helen provides traditional mixed coarse fishing with a natural self-stocking fish population.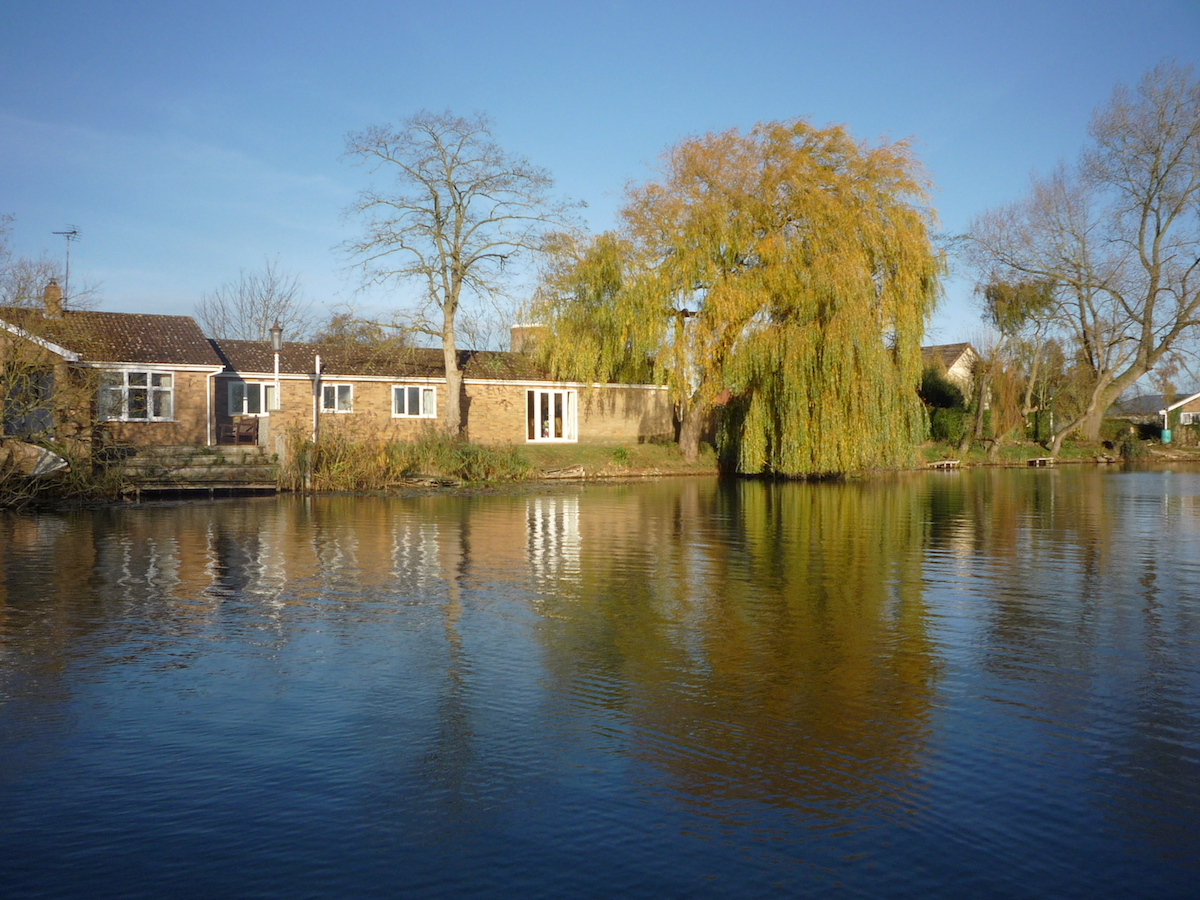 If it's watching a float bobbing under for crucians and tench or floating a bread crust for big carp off the top, you'll fall in love with Lake Helen. The secluded tree-lined lake has a huge head of double figure carp. Traditional anglers come for a mixed bag of crucians, tench, perch, roach, rudd and bream – but be ready when the 15lb carp come out to play. A 20lb haul of silver fish is typical in a day with over 100lb weights achieved regularly. Best baits include: maggots, bread, sweetcorn, luncheon meat and worms.
Carp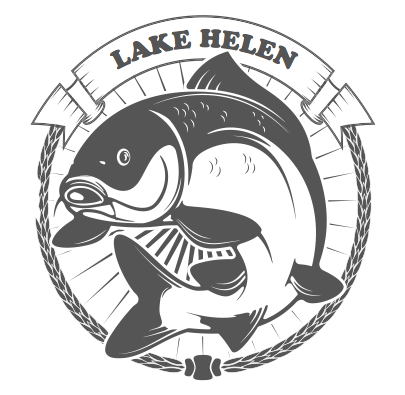 More and more carp anglers are bivvying up for 24, 48 hours or longer. They use boilies, bait alarms and two or three rods. There is a huge head of relatively easy to catch double figure carp in Lake Helen. The twenties and thirties are much harder to find. If you book the bungalow, there's no need for a bivvy. Keep the French doors open and your rods are only a metre from your doorstep! Sweet flavoured boilies have been accounting for the autumn and winter fish. Spring and summer the carp are on fish flavours.
Where To Fish
Guests have exclusive use of four pegs next to the bungalow but are welcome to fish anywhere around the lake.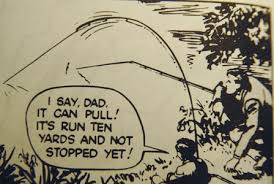 Rules
There are only four rules, we just want anglers to enjoy themselves.
1. Barbless hooks only
2. No keepnets or retaining sacks
3. Carp anglers must have unhooking mat/sling/etc
4. No bait boats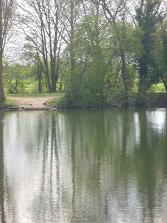 Copyright Lake Helen 2020