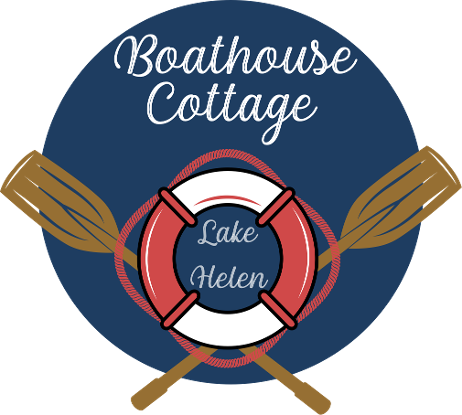 "A Warm Welcomes Awaits You.
Carp and Coarse Fishing in Comfort.
"
- Haydn Greeves, Proprietor
Accessible Carp and Course Fishing Holidays Suitable For All Anglers in Lincolnshire.
Our exciting new accommodation is the perfect location for a great fishing holiday. Set in the beautiful Lincolnshire countryside, the one storey Boathouse Cottage is the perfect location for accessible private fishing.
The Boathouse Cottage is all on one level. The French doors in the living room lead to a large decking area which extends out over stunning Lake Helen. Fishing from the decking is suitable for all anglers including those with mobility issues.
Boathouse Cottage guests also have exclusive access to a private bank of Lake Helen and five other secluded pegs. Some of the corner pegs are overgrown 'hit and hold' jungle swims for the big carp, others are good for the crucians, tench and silver fish.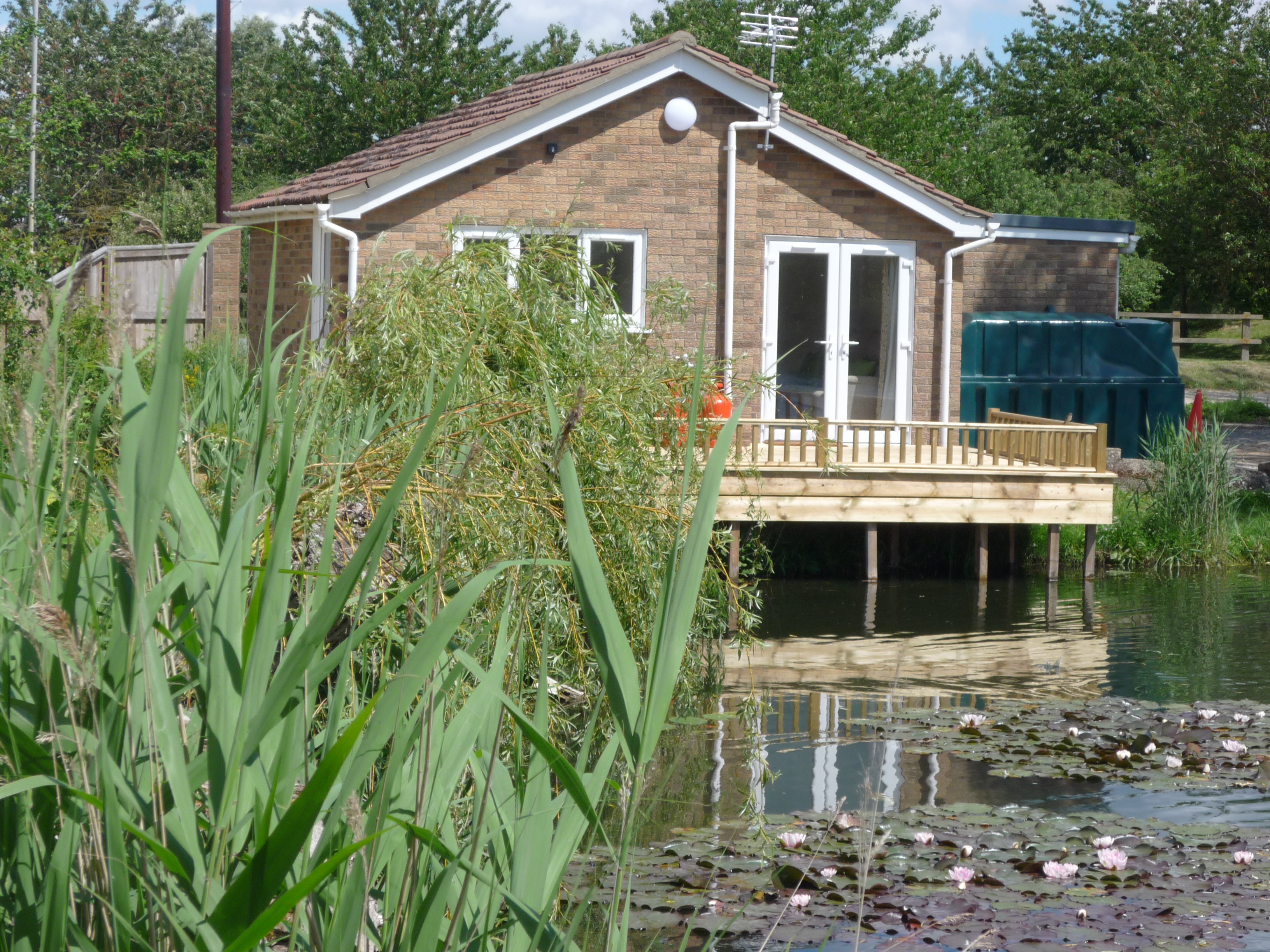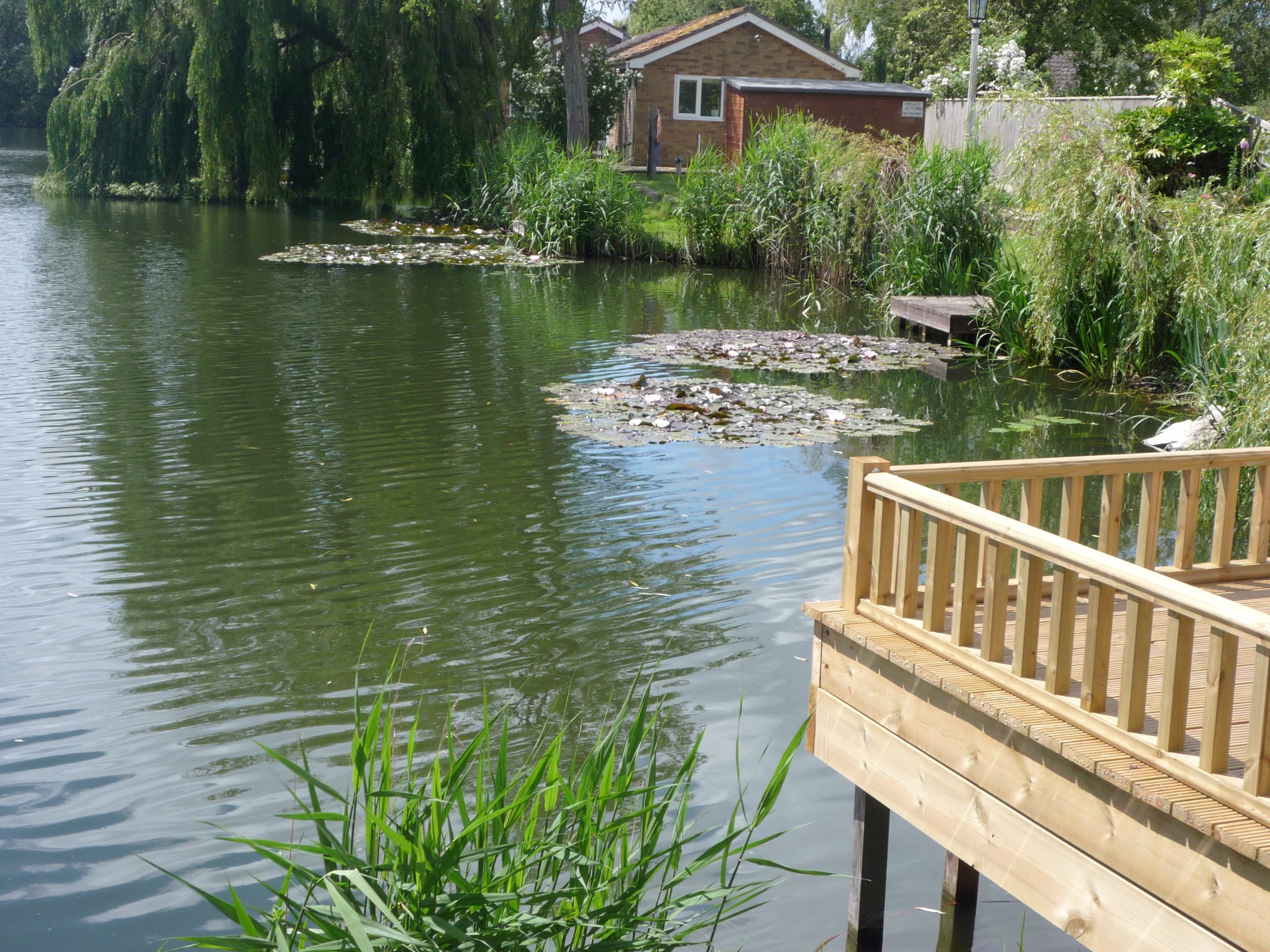 Kitchen/Diner
The kitchen/diner is finished to a high standard. All the appliances you need are close to hand including: fridge with freezer compartment, microwave, cooker with oven/grill, etc.
Also, all the pots, pans, crockery and utensils needed to make your stay as comfortable as possible are close to hand.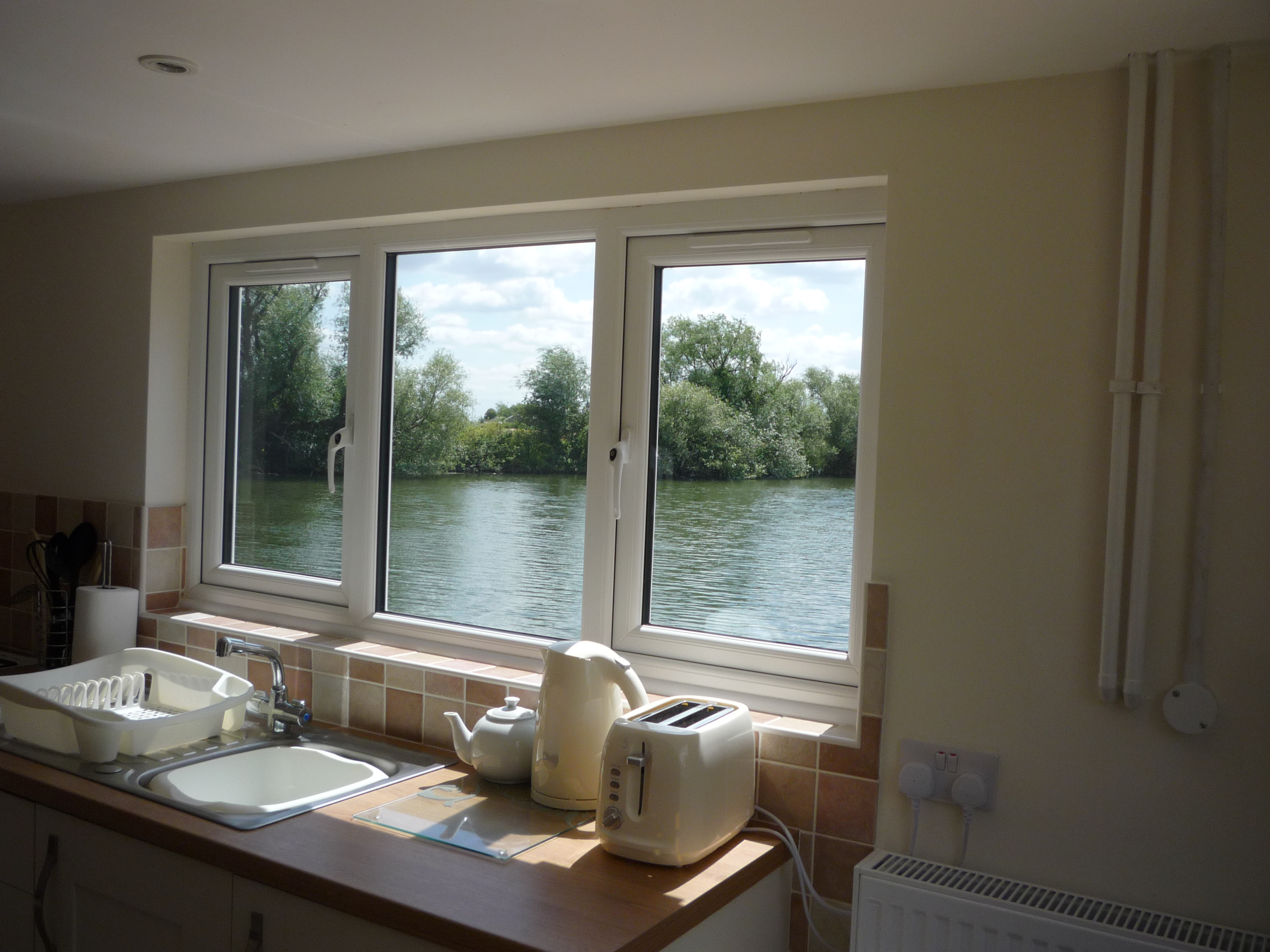 Lounge
You own private fishing pegs are literally a metre away through the French doors. A large decking areas extends over Lake Helen providing great fishing for big carp and coarse fish.
Inside there's a tv, settee and comfy armchair.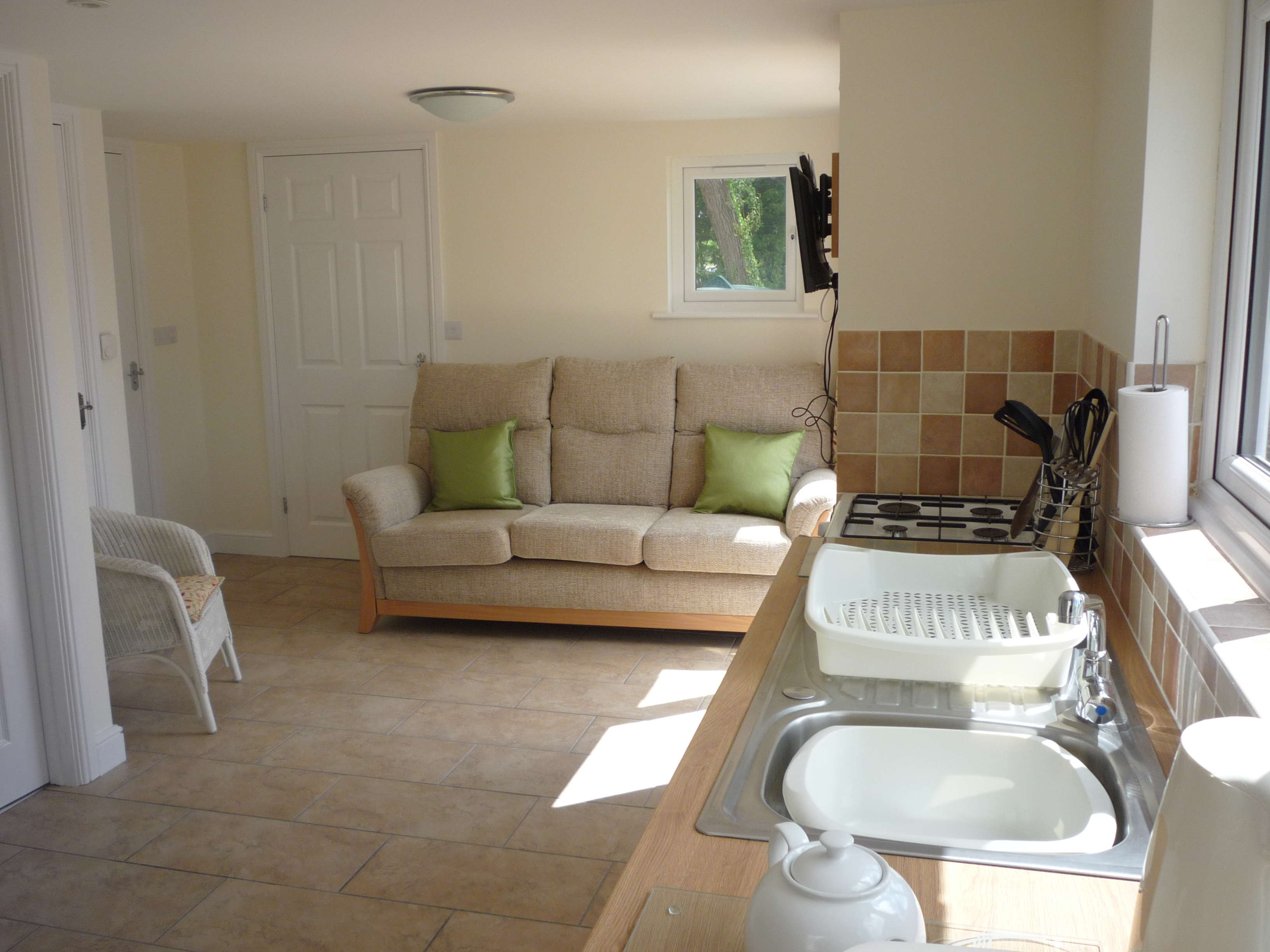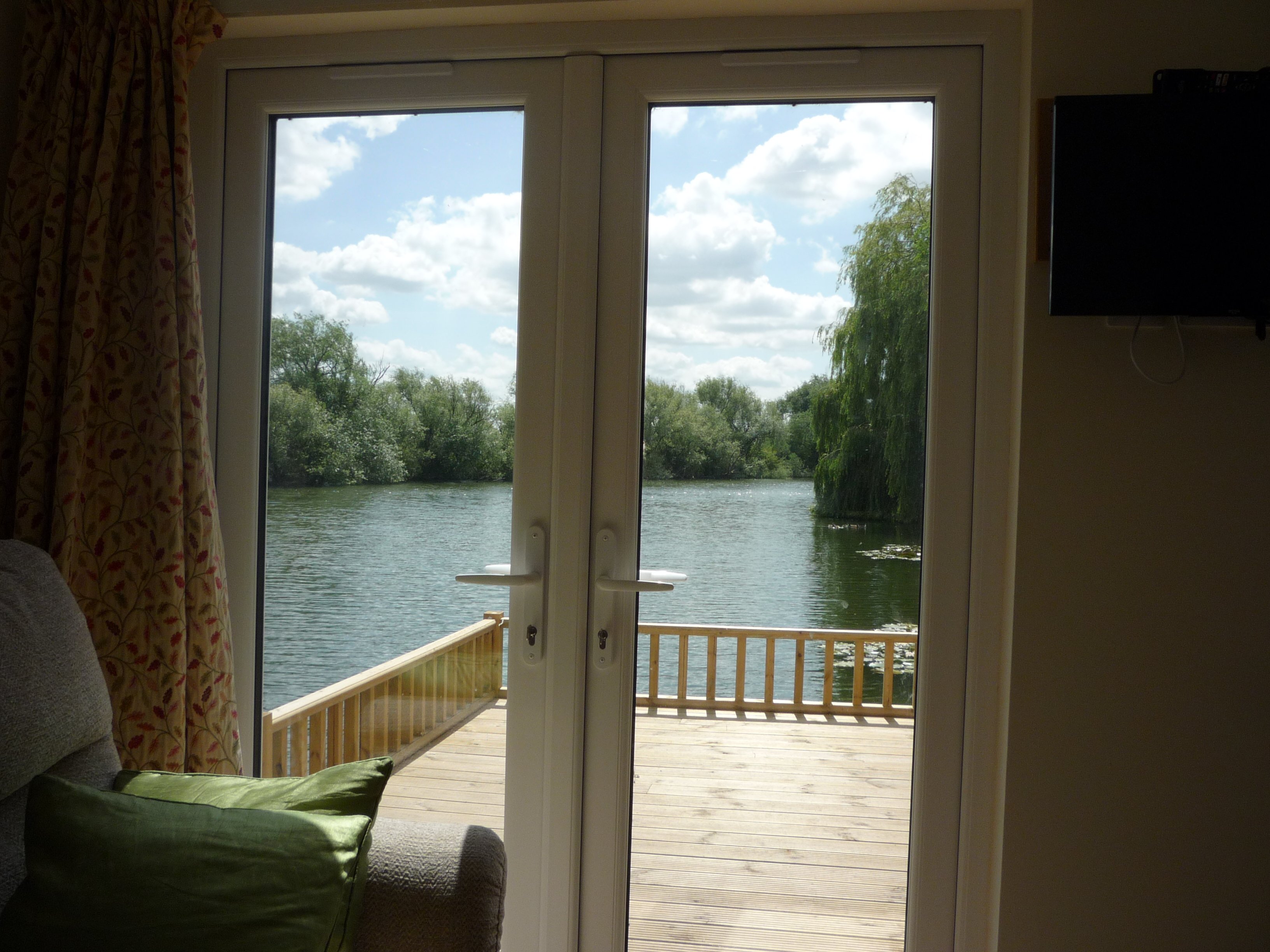 Double Bedroom One
Featuring a zip up kingsize as standard, which can be unzipped to make two singles. Let us know how you would like the bed before you arrive.
Freshly washed and ironed linen provided free of charge. Also contains a bedside table and reading lamp, wardrobe with shelves and hanging area.
Double Bedroom Two
Contains a double bed bed with freshly washed and ironed linen. Also contains a bedside table and reading lamp, wardrobe with shelves and hanging area.
Wet room
Shower area accessible for wheelchair users. Big fluffy towels provided free of charge.