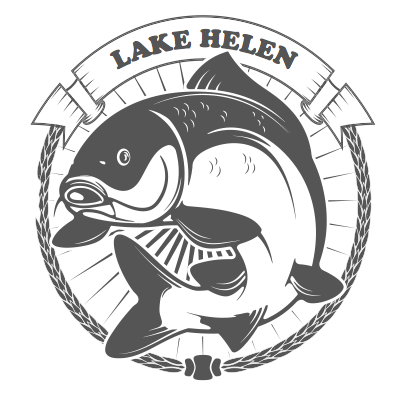 Please get in touch with Haydn for our latest prices.
To book, just fill out the contact form, call Haydn on 01205 460741 or send an email to: lakehelenuk@gmail.com
£150 deposit secures your stay at Kingfisher Cottage or Boathouse Cottage, Lake Helen in Sutterton, Lincolnshire.
The balance is payable on your first day of stay by cash or bank transfer.
"We Look Forward To Welcoming You."
- Haydn