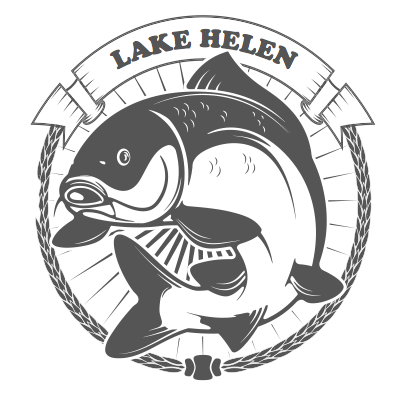 Check out the latest videos of Lake Helen
Eddie thought he had caught a big carp.
This eel gave him a surprise!
Lake Helen Carp record 36lb .....
Lake Helen from a bird's eye view!


Thanks to Stefan Wignall at Lincolnshire Videography for this amazing drone video.
Top Quality Carp and Coarse Fishing.

Luxury Accommodation.

We take care to ensure every guest has a relaxing stay.